Welcome to my nightmare--er, home away from home.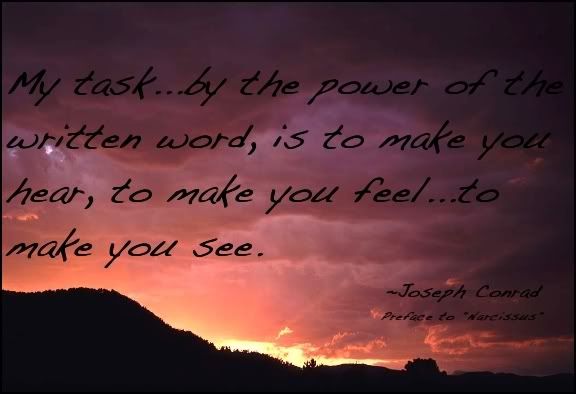 Machka's Fic Bunny Farm and Fic Archive
As directed by the attending physician of this facility:
This journal contains adult subject matter. Viewer discretion is advised. If you are not of legal age to view adult material in your place of residence, you shouldn't be reading much of what I write. That said, I am NOT responsible for underaged persons disregarding posted warnings and fanfic ratings.


Parents -- there's a reason I don't have children, so don't expect me to shelter yours. Do your own damn jobs.



Warning: This journal not safe for neo-cons and the extremely religious.
( What's it all about, Alfie? )










( My rating system: )( Disclaimers!! )
ETA, 3 Jan 2012: Yeah, I don't really use this anymore, either. Sorry, Charlie.